Ticket Centre at National Palace of Culture, Sofia, 1, "Bulgaria" Square
Phones: (+359 2) 916 63 00; (+359 2) 916 64 00
Tickets online
A Man and a Woman: 20 Years Later / Un homme et une femme: 20 ans deja
director and producer – Claude Lelouch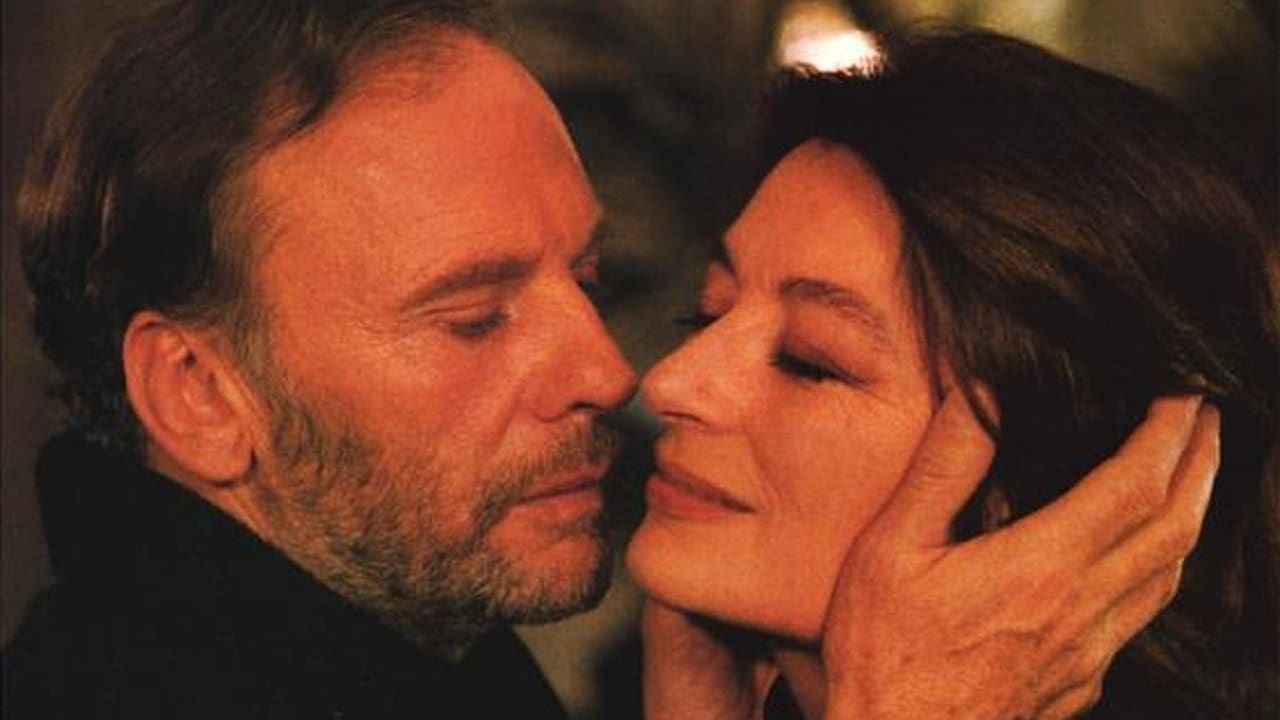 Trailer
France, 1986, 117 min
director and producer – Claude Lelouch
script – Claude Lelouch, Pierre Uytterhoeven, Monique Lange and Jerome Tonnerre
camera – Jean-Yves Le Mener
editor – Hugues Darmois
music – Francis Lai
art director – Jacques Bufnoir
A LES FILMS 13/SOFICA CINERGIE/SOFIMAGE production
intl. sale – WARNER BROS.
print – PARK CIRCUS
cast:
Anouk Aimee (Anne Gauthier), Jean-Louis Trintignant (Jean-Louis Duroc), Evelyne Bouix (Francoise), Marie-Sophie L. (Marie-Sophie), Philippe Leroy (Professor Thevenin), Antoine Sire (Antoine Duroc) and with special appearances of Richard Berry, Robert Hossein, Jacques Weber and Nicole Garcia as themselves
Two decades after the remarkable success of A Man and a Woman, Lelouche again brings together Anouk Aimee and Jean-Louis Trintignant. Jean-Louis is no longer a car racer, but organizer of the rally Paris-Dakar, and have a relationship with a much younger woman. Anne is producer, who search story for a potential hit and decides to create musical, inspired from their love. In the meantime in the movie are entangles a few more subplots, and Jean-Louis and Anne, of course, meet each other…
A Man and a Woman: 20 Years Later is pleasant, often funny film and brings the stamp of a great filmmaker, who refuses to make a compromise with his ideas in favor of critics, which don't share his passion for pure joy of cinema.
Screenings:
Wednesday, 20 November 2019, 19:00, Institut Francais
Saturday, 23 November 2019, 14:30, Lumiere Lidl -
Buy a ticket online
Sunday, 1 December 2019, 18:00, Lumiere Lidl -
Buy a ticket online
Ticket Centre at National Palace of Culture, Sofia, 1, "Bulgaria" Square
Phones: (+359 2) 916 63 00; (+359 2) 916 64 00
Working time:
Monday - Friday: 09:00 - 20:30 h
Saturday & Sunday: 10:00 to 20:00 ч.