TICKETS:
НДК Зала 1: 12 лв. Намаление за ученици, студенти и пенсионери – 10 лв.
Специални събития: Моята страст към киното – вечер на Стефан Вълдобрев. Цени на билетите: 20, 25, 30 лв.
Кино Люмиер, Дом на киното, Филмотечно кино "Одеон", Влайкова, Френски институт, Културен център G 8, Euro Cinema: 10 лв.Намаление за ученици, студенти и пенсионери – 8 лв.
Човешкият глас и Класически удоволствия: 7 лв. Намаление за ученици, студенти и пенсионери – 5 лв.
Билетен център НДК, София, площад "България" 1
Телефони: (+359 2) 916 63 68, 916 63 69
Билети онлайн в Електронен билетен център - НДК
VR мания. Билетът е за 45 минути гледане на произведения по избор на зрителя. Сеансите са на всеки 30 минути. Цена – 20 лв.
Mother
director – Zornitsa Sofia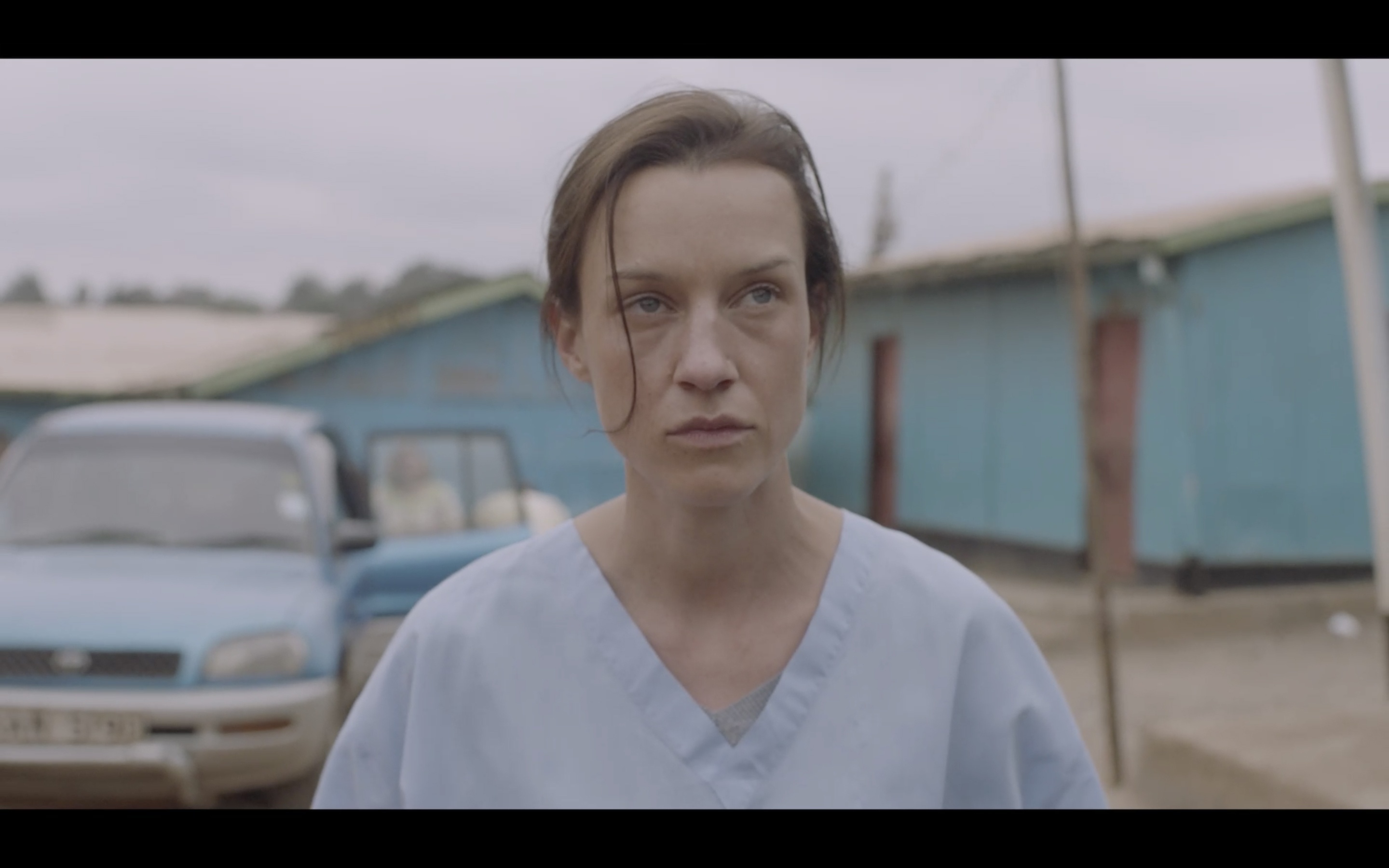 Trailer
Mother
Bulgaria-Germany-Croatia, 2022, 117 min.
director – Zornitsa Sofia
producers – Zornitsa Sophia and Petar Minchev
script – Zornitsa Sophia and Miglena Dimova
camera – Krum Rodriguez
editors – Victoria Radoslavova and Martn Savov
music – Darko Markovic
production designer – Kalina Chelebieva
A MQ PICTURES/OSTLICHT FILMPRODUKTION/FOCUS MEDIA co-production
awards:
4 awards at "Golden Rose" – Grand Prix, for best actress to Daria Simeonova, cinematography and diplom to the children from Shiroka Laka and the ghetto of Kibera, Kenya
cast:
Daria Simeonova (Elena), Leon Lucev (Leon), Daria Dimitrova (Victoria), Peris Wambui (Milly), Steve Matias (Math)
Elena, an inspired theatre director, finds out at the age of 32 that she cannot conceive in a natural way. Trying therapies to get pregnant and failing to convince her husband, the famous foreign conductor Leon Maier, 50, to stay with her in Bulgaria and to keep trying, Elena develops a life-transforming theatre programme for orphans. The moment Leon is finally up to the idea to start in vitro, Elena is invited to adapt her method for orphans in Kenya. Elena faces a choice between her dream of having a child of her own and helping hundreds of orphans to start dreaming. Finding her own way, Elena will redefine the word "mother". Inspired by a true story.
Ticket Centre at National Palace of Culture, Sofia, 1, Bulgaria Square, T: +359 2 916 63 69
Lumiere, 1, Bulgaria Square, T: +359 2 916 6300
Cinema House, 37, Ekzarch Yosiff Str., T: +359 2 980 7838
Odeon, 1, Patriarch Evtimii Blvd, +359 2 989 24 69
Vlaykova, 11, Tsar Ivan Assen II Str, T: +359 892 22 68 68
French Institute, 3, Slaveykov Square, T: +359 2 937 79 22
Cultural Center G8, 8, Gladstone Str., T: +359 2 995 00 80
Euro Cinema, 17, Aleksandar Stamboliiski Blvd., T: +359 2 980 41 61

TICKETS:
National Palace of Culture Hall 1 – 14 leva
Reduced price – 12 leva
Lumiere, Cinema House, Odeon, Vlaykova, French Institute, Cultural Center G8, Euro Cinema – 12 leva
Reduced price – 10 leva
Classic Pleasures: 8 leva
Reduced price – 6 leva