TICKETS:
НДК Зала 1: 12 лв. Намаление за ученици, студенти и пенсионери – 10 лв.
Специални събития: Моята страст към киното – вечер на Стефан Вълдобрев. Цени на билетите: 20, 25, 30 лв.
Кино Люмиер, Дом на киното, Филмотечно кино "Одеон", Влайкова, Френски институт, Културен център G 8, Euro Cinema: 10 лв.Намаление за ученици, студенти и пенсионери – 8 лв.
Човешкият глас и Класически удоволствия: 7 лв. Намаление за ученици, студенти и пенсионери – 5 лв.
Билетен център НДК, София, площад "България" 1
Телефони: (+359 2) 916 63 68, 916 63 69
Билети онлайн в Електронен билетен център - НДК
VR мания. Билетът е за 45 минути гледане на произведения по избор на зрителя. Сеансите са на всеки 30 минути. Цена – 20 лв.
Dry/Siccità
director – Paolo Virzì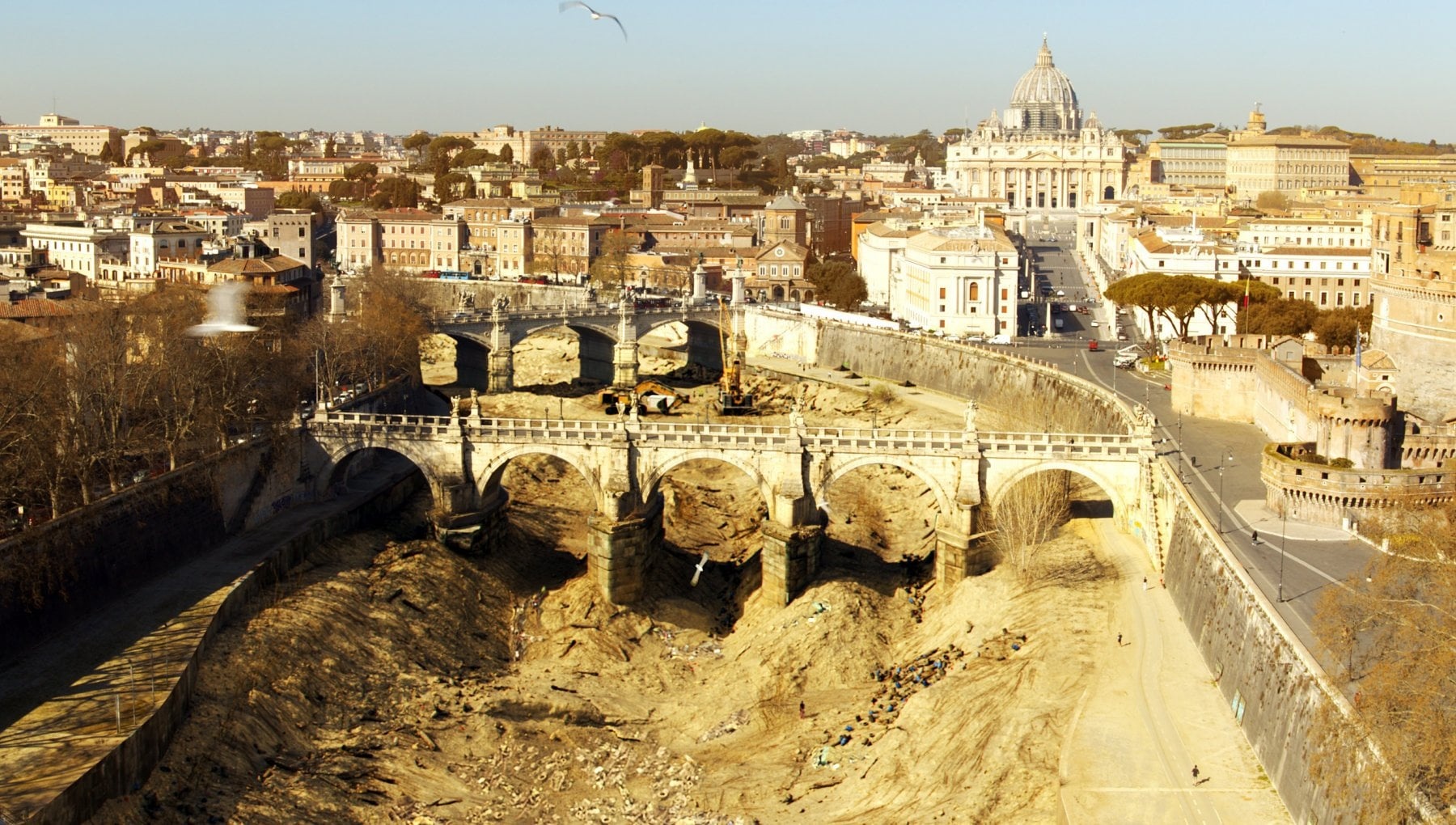 Trailer
Dry/Siccità
Italy, 2022, 124 min.
director – Paolo Virzì
producers – Marco Gianani, Lorenzo Gangarossa and Lorenzo Mieli
script – Francesca Archibugi, Paolo Giordano, Francesco Piccolo and Paolo Virzì
camera – Luca Bogazzi
editor – Jacopo Quadri
music – Franco Piersanti
production designer – Dimitri Capuani
An WILDSIDE/VISION DISTRIBUTION production
intl. sales – VISION
BG distributor – BETA FILM
selections:
Venice – Out of Competition
cast:
Silvio Orlando (Antonio), Valerio Mastandrea (Loris), Elena Lietti (Mila), Tomaso Ragno (Alfredo), Claudia Pandofli (Sara), Vincicio Marchioni (Luca), Monica Bellucci (Valentina), Sara Serraiocco (Giulia)
In Rome it hasn't rained for three years and the lack of water is overturning rules and habits. Through the city dying of thirst and prohibitions moves a chorus of people, young and old, marginalised and successful, victims and profiteers. Their lives are linked, while each seeks his or her deliverance.
Screenings:


Sunday, 27 November 2022, 15:30, Euro Cinema
Tuesday, 29 November 2022, 18:45, G8
Wednesday, 30 November 2022, 19:00, Lumiere - Buy a Ticket Online
Thursday, 1 December 2022, 19:45, Odeon
Friday, 2 December 2022, 20:00, Vlaykova - Buy a Ticket Online
Sunday, 4 December 2022, 18:45, Cinema House - Buy a Ticket Online

Ticket Centre at National Palace of Culture, Sofia, 1, Bulgaria Square, T: +359 2 916 63 69
Lumiere, 1, Bulgaria Square, T: +359 2 916 6300
Cinema House, 37, Ekzarch Yosiff Str., T: +359 2 980 7838
Odeon, 1, Patriarch Evtimii Blvd, +359 2 989 24 69
Vlaykova, 11, Tsar Ivan Assen II Str, T: +359 892 22 68 68
French Institute, 3, Slaveykov Square, T: +359 2 937 79 22
Cultural Center G8, 8, Gladstone Str., T: +359 2 995 00 80
Euro Cinema, 17, Aleksandar Stamboliiski Blvd., T: +359 2 980 41 61

TICKETS:
National Palace of Culture Hall 1 – 14 leva
Reduced price – 12 leva
Lumiere, Cinema House, Odeon, Vlaykova, French Institute, Cultural Center G8, Euro Cinema – 12 leva
Reduced price – 10 leva
Classic Pleasures: 8 leva
Reduced price – 6 leva