Ticket Centre at National Palace of Culture, Sofia, 1, "Bulgaria" Square
Phones: (+359 2) 916 63 00; (+359 2) 916 64 00
Tickets online
The Four Seasons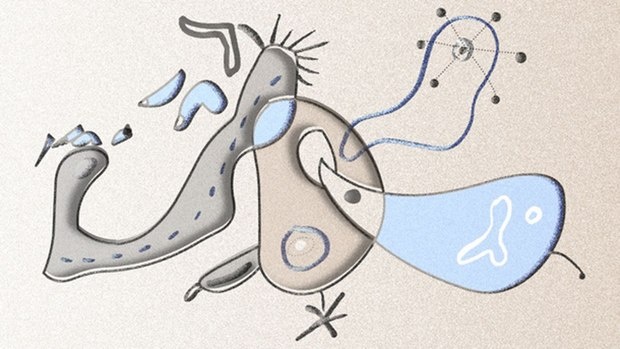 Trailer
Japan, 2019, 44 min, animation
directors – Anna Budanova (Russia), Priit & Olga Pärn (Estonia), Atsushi Wada (Japan) and Theodore Ushev (Bulgaria)
artistic director – Koji Yamamura
A TOKYO UNIVERSITY OF ARTS production
"The Four Seasons" refers to the four concerti composed by Antonio Vivaldi and published in 1725. Bearing the names "Spring", "Summer", "Autumn", and "Winter," the works evoke rich imagery in the minds of listeners.
In this project, four leading animation directors give visual form to Vivaldi's musical world - Anna Budanova (Spring); Priit Pärn & Olga Pärn (Summer); Atsushi Wada (Autumn) and Theodore Ushev (Winter).
In this cinema concert the animation will be presented with live performance of "The Four Seasons" by "Quarto Ensemble" with soloist the violinist Ivan Penchev.
It uses a special AI software, which synchronizes the animation with the music - as the animation become part of the orchestra itself.
Ticket Centre at National Palace of Culture, Sofia, 1, "Bulgaria" Square
Phones: (+359 2) 916 63 00; (+359 2) 916 64 00
Working time:
Monday - Friday: 09:00 - 20:30 h
Saturday & Sunday: 10:00 to 20:00 ч.