TICKETS:
НДК Зала 1: 12 лв. Намаление за ученици, студенти и пенсионери – 10 лв.
Специални събития: Моята страст към киното – вечер на Стефан Вълдобрев. Цени на билетите: 20, 25, 30 лв.
Кино Люмиер, Дом на киното, Филмотечно кино "Одеон", Влайкова, Френски институт, Културен център G 8, Euro Cinema: 10 лв.Намаление за ученици, студенти и пенсионери – 8 лв.
Човешкият глас и Класически удоволствия: 7 лв. Намаление за ученици, студенти и пенсионери – 5 лв.
Билетен център НДК, София, площад "България" 1
Телефони: (+359 2) 916 63 68, 916 63 69
Билети онлайн в Електронен билетен център - НДК
VR мания. Билетът е за 45 минути гледане на произведения по избор на зрителя. Сеансите са на всеки 30 минути. Цена – 20 лв.
Moonage Daydream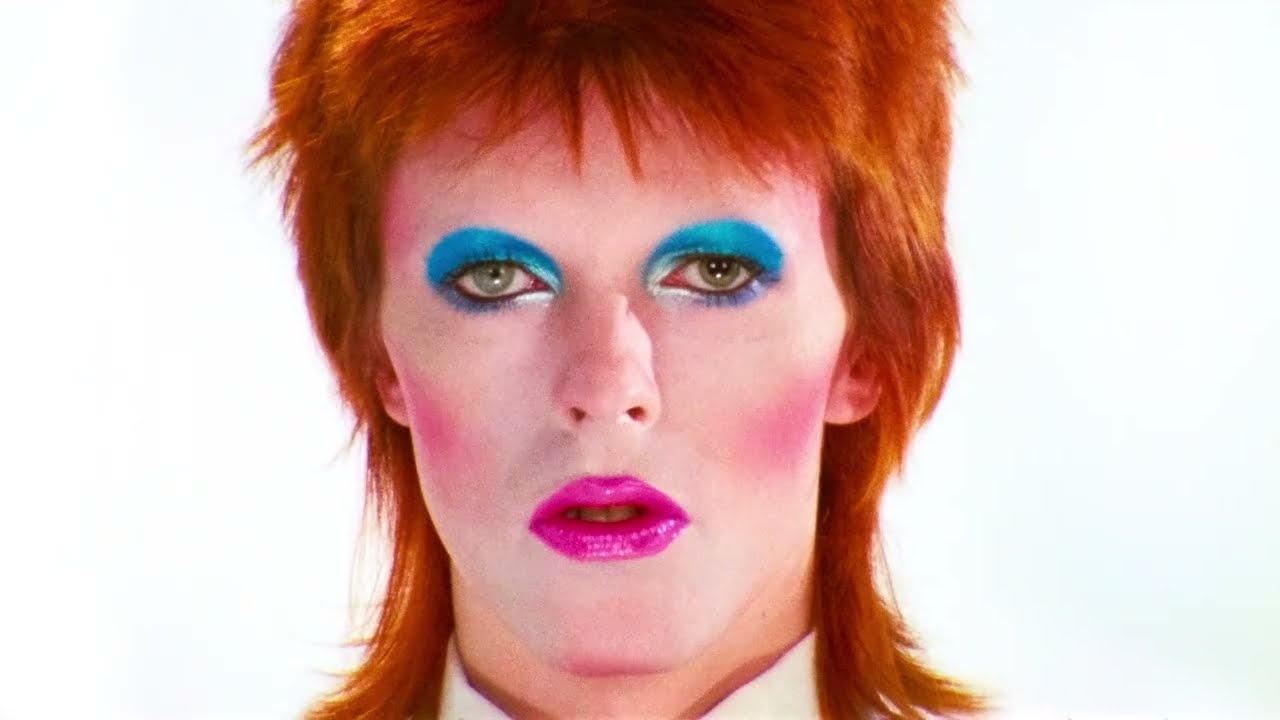 Trailer
Moonage Daydream
USA, 2022, 134 min., documentary
director, producer, screenwriter and editor – Brett Morgen
A PUBLIC ROAD PRODS. production
intl. sales – UNIVERSAL PICTURES
BG distributor – FORUM FILM
with:
David Bowie
A kaleidoscopic weave of concert performances and candid interviews, this portrait of David Bowie from director Brett Morgen immerses us in the restless starman's singular galaxy of music, art, and excentricity.
David Bowie had a multitude of personas as a musician, painter, actor, and world traveller. This documentary portrait, told in his own words from decades of interviews, is as bold and visually inventive as he was. Coming six years after his death, the film celebrates the immortality of his art, drawing upon an astonishing depth of rare footage including live performances of quintessential songs such as "Moonage Daydream," "Space Oddity," "Sound and Vision," "Heroes," and more.
Director Brett Morgen meets the challenge of Bowie's career with a kaleidoscope of imagery that moves through the artist's different phases - from the experimental identities of Ziggy Stardust and Aladdin Sane in the 1970s, to the mass appeal of "Let's Dance" in the 1980s, to his later explorations when Bowie's main goal was to please himself. The film reminds us how frequently he was ahead of his time, including his normalizing attitude toward bisexuality in the early '70s.
Bowie described himself as a generalist who's comfortable in chaos. Visually, the film embraces this sensibility, churning an eclectic array of imagery that represents the panoply of inspirations flowing through his work.


"- Who saw the completed film first?
- The audience was Sean Penn, Bono, Eddie Vedder and The Edge. I left the theatre thinking, "It's gonna work." It was November 2021 and Sean was very helpful and introduced the film to Thierry Frémaux on our behalf."
Screen International
Ticket Centre at National Palace of Culture, Sofia, 1, Bulgaria Square, T: +359 2 916 63 69
Lumiere, 1, Bulgaria Square, T: +359 2 916 6300
Cinema House, 37, Ekzarch Yosiff Str., T: +359 2 980 7838
Odeon, 1, Patriarch Evtimii Blvd, +359 2 989 24 69
Vlaykova, 11, Tsar Ivan Assen II Str, T: +359 892 22 68 68
French Institute, 3, Slaveykov Square, T: +359 2 937 79 22
Cultural Center G8, 8, Gladstone Str., T: +359 2 995 00 80
Euro Cinema, 17, Aleksandar Stamboliiski Blvd., T: +359 2 980 41 61

TICKETS:
National Palace of Culture Hall 1 – 14 leva
Reduced price – 12 leva
Lumiere, Cinema House, Odeon, Vlaykova, French Institute, Cultural Center G8, Euro Cinema – 12 leva
Reduced price – 10 leva
Classic Pleasures: 8 leva
Reduced price – 6 leva