***
НДК Зала 1: 12 лв. Намаление за ученици, студенти и пенсионери – 10 лв.
Специални събития: Моята страст към киното – вечер на Стефан Вълдобрев. Цени на билетите: 20, 25, 30 лв.
Кино Люмиер, Дом на киното, Филмотечно кино "Одеон", Влайкова, Френски институт, Културен център G 8, Euro Cinema: 10 лв.Намаление за ученици, студенти и пенсионери – 8 лв.
Human Voice and Classic Pleasures: BGN 7. Discount for pupils, students and pensioners - BGN 5.
Ticket Centre at National Palace of Culture, Sofia, 1, "Bulgaria" Square
Phone: (+359 2) 916 63 69
Tickets online
VR mania in Hall 4, National Palace of Culture. The ticket is for 45 minutes of viewing works of the viewer's choice. Sessions are every 30 minutes. Price - BGN 20.
River
director – Jennifer Peedom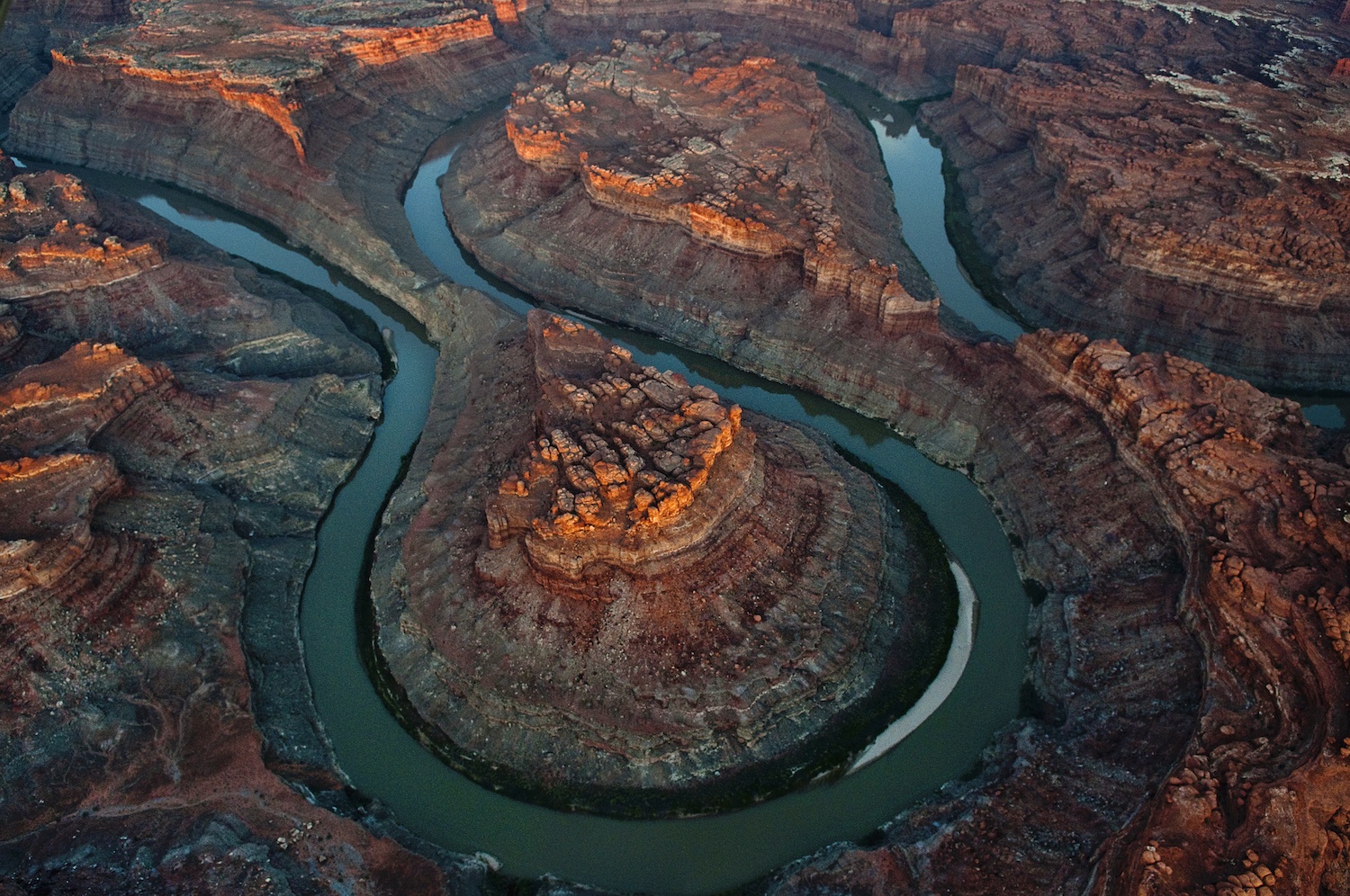 Trailer
River
Australia, 2021, 74 min, documentary
director – Jennifer Peedom
producers – J-Anne McGowan, John Smithson and Jennifer Peedom
script – Robert Macfarlane, Joseph Nizeti and Jennifer Peedom
camera – Yann Arthus-Bertrand, Ben Knight, Peter McBride, Renan Oztrurk and "Sherpas Cinema"
editor – Simon Njoo
music – William Barton, Piers de Vere and Richard Tognetti
An ARROW MEDIA/STRANGER THAN FICTION FILMS production
intl. sales – DOGWOOF
narrator:
Willem Dafoe
Director Jennifer Peedom opens her film with beauty and thrills: she runs us down a rushing mountain stream and drops us among the creatures on the river floor, steers us through canyons and floats us gently through an ancient flooded forest. Filmed in 39 countries, River is first a brilliant travelogue. But then it turns the bend, beginning an examination of humanity's increasingly aggressive interventions in our natural flow. We've redirected, blocked and sapped our rivers to the extent that, rather than bringing nutrients to the soil, they now carry plastics to sea. Deserts bloom, while scores of recently thriving fish lie suffocated by a drought. "We learned to run rivers like machines," narrator Willem Dafoe tells us, in words written by the naturalist Robert Macfarlane. "Our gods had become our subjects." Finally, River wonders: could we be wild once again?
Screenings:


Friday, 19 November 2021, 18:30 , Odeon
Saturday, 27 November 2021, 17:15, Lumiere - BUY A TICKET
Sunday, 28 November 2021, 14:30, Cinema House - BUY A TICKET

National Palace of Culture, Hall 1 – 12 leva
Reduced price for retired people
and students –
10 leva
THE BELL – monoperformance of Deyan Donkov –
30, 40, 50 leva
Reduced price – 20 leva

***
French Institute, Cultural Center G8, Euro Cinema – 10 leva
VR screenings – 15 leva
Reduced price – 8 leva
The Human Voice and movies from "Classic Pleasures" – 7 leva