Ticket Centre at National Palace of Culture, Sofia, 1, "Bulgaria" Square
Phones: (+359 2) 916 63 00; (+359 2) 916 64 00
Tickets online
Sabre Dance / Танец с саблями
director and screenwriter – Yusup Raykov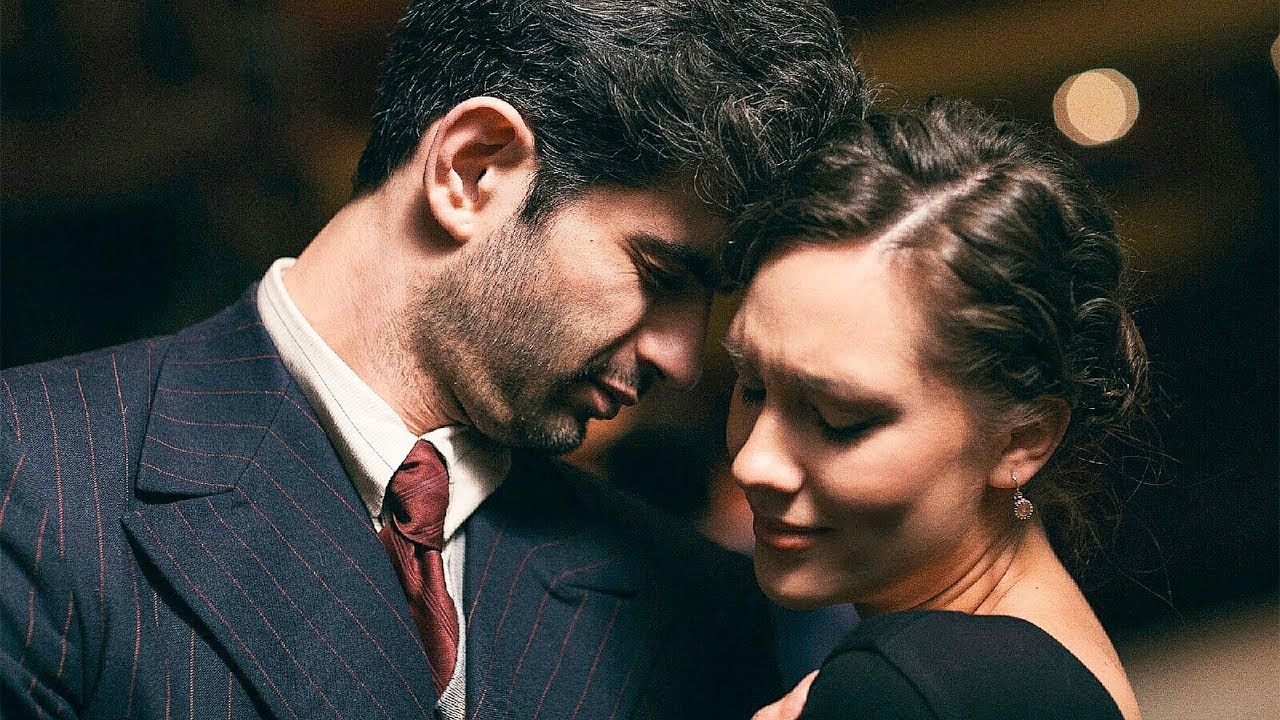 Trailer
Russia, 2019, 93 min
director and screenwriter – Yusup Raykov
producers – Ruben Dishdishyan, Karen Kazaryan and Tigran Minasyan
camera – Yuri Mikhaylishin
music – Alexey Artishevski
art director – Nazik Kasparova
costume designer – Ekaterina Gmyrya
A MARS MEDIA production
cast:
Ambartsum Kabanyan (Aram Khachaturian), Alexander Kuznetsov (Pushkov), Sergey Yushkevich (Derzhavin), Veronika Kuznetsova (Sashenka), Inna Stepanova (Anisimova), Badim Skvirski (Shostakovich), Alexander Ilin (David Oistrakh)
Cold autumn of 1942. Second year of war. Former Molotov city, which was renamed after the war to Perm. The Leningrad Academic Theatre of Opera and Ballet after Kirov is evacuated here and in the process of tense preparations for the premiere of Gayane ballet. The world of a theatre in evacuation is hungry and cold. Life, with all its wartime period tokens of the home front. Spectacles, performances in hospitals and endless rehearsals. Khachaturian's final efforts to create "Gayane" coincide with the creation of the first tact of the 2nd symphony. Before the last rehearsal Khachaturian surprisingly receives an order from the mamagement – to write one more dance for the final of the already finished ballet. In 8 hours the composer writes the most performed creation.
Ticket Centre at National Palace of Culture, Sofia, 1, "Bulgaria" Square
Phones: (+359 2) 916 63 00; (+359 2) 916 64 00
Working time:
Monday - Friday: 09:00 - 20:30 h
Saturday & Sunday: 10:00 to 20:00 ч.