Ticket Centre at National Palace of Culture, Sofia, 1, "Bulgaria" Square
Phones: (+359 2) 916 63 00; (+359 2) 916 64 00
Tickets online
Checker Tobi and the Secret of Our Planet / Checker Tobi und das Geheimnis unseres Planeten
director and screenwriter – Martin Tischner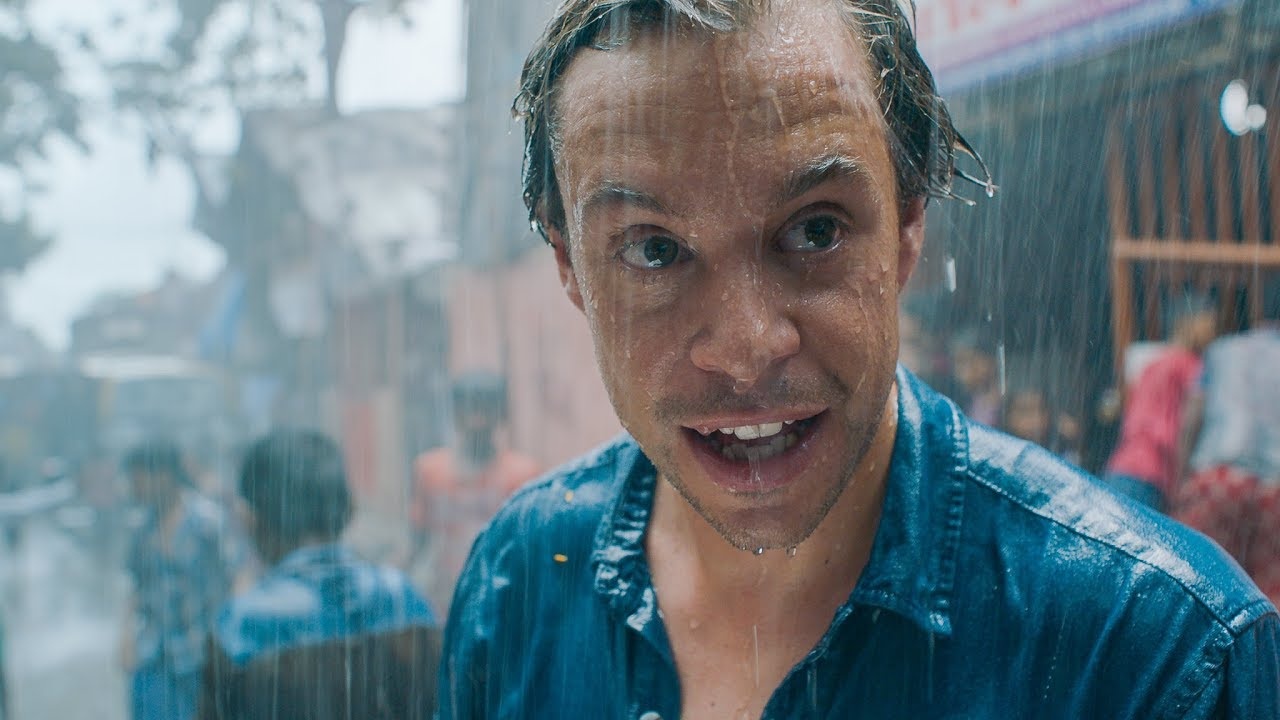 Trailer
Germany, 2019, 84 min.
director and screenwriter – Martin Tischner
producers – Fidelis Mager, Franz and Oliver Gernstl
camera – Johannes Obermaier
editor – Florian Kohlert
music – Sonja Glas
A MEGAHERZ production
cast:
Tobias Krell (Checker Tobi)
The biggest adventure of Checker Tobi begins on board of a pirate ship, where he finds message in a bottle, which contains a riddle. If he succeeds to solve it, Tobi will reveal the biggest secret of our planet. So, he embarks on a trip, full with adventures. At the beginning he goes to Australia, where he reaches the verge of an active volcano. Then he dive in the underwater world of the Pacific Ocean around Tasmania. With climatologists Tobi goes through the eternal ice of Greenland, where they explain to him how extract ice from great depths, which helps to be made prognoses for the future. Tobi goes to the Indian metropolis Mumbai, where he unexpectedly became a Bollywood star, but the monsoon season puts his career to an end. Finally Tobi realizes, that all the time he has a solution of the puzzle just before his eyes…
Screenings:
Saturday, 16 November 2019, 11:30, Lumiere Lidl -
Buy a ticket online
Sunday, 17 November 2019, 11:15, Euro Cinema -
Buy a ticket online
Saturday, 23 November 2019, 11:00, Cinema House -
Buy a ticket online
Sunday, 24 November 2019, 10:45, G-8 Cinema -
Buy a ticket online
Ticket Centre at National Palace of Culture, Sofia, 1, "Bulgaria" Square
Phones: (+359 2) 916 63 00; (+359 2) 916 64 00
Working time:
Monday - Friday: 09:00 - 20:30 h
Saturday & Sunday: 10:00 to 20:00 ч.