Ticket Centre at National Palace of Culture, Sofia, 1, "Bulgaria" Square
Phones: (+359 2) 916 63 00; (+359 2) 916 64 00
Tickets online
Fellini fine mai
director – Eugenio Cappuccio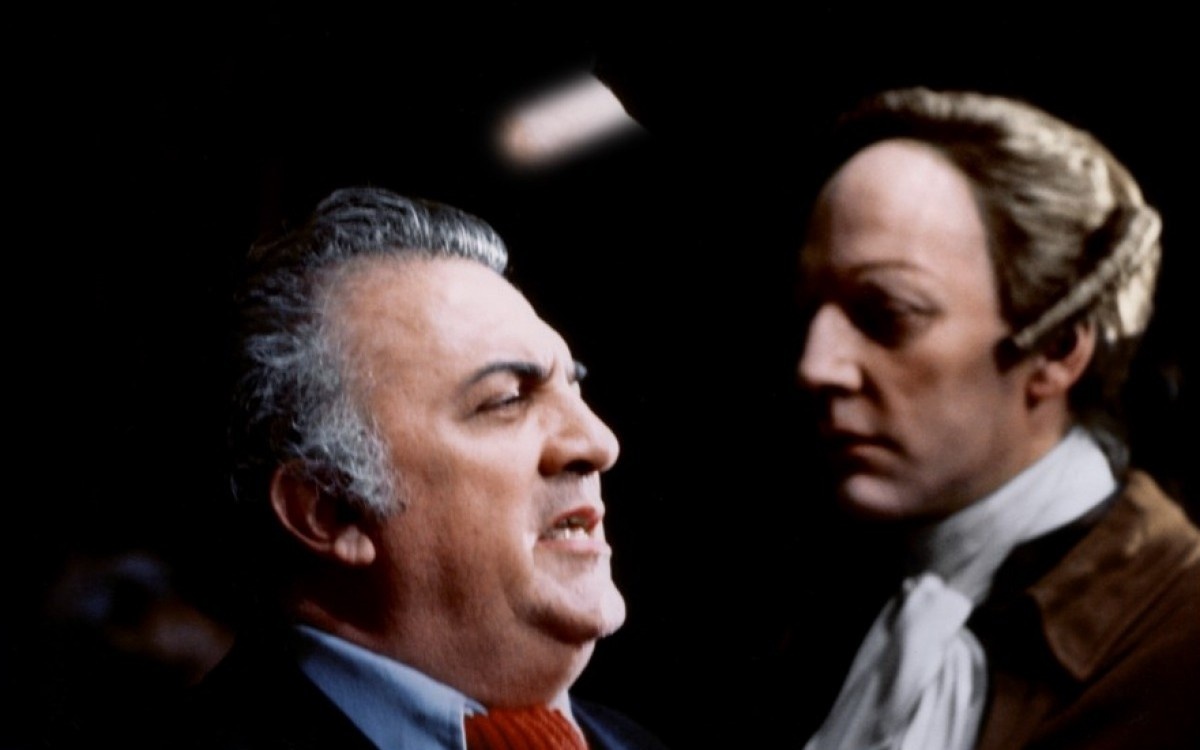 Trailer
Italy, 2019, 100 min, documentary
director – Eugenio Cappuccio
producer – Giannandrea Pecorelli
editor – Graziano Falzone
music – Vincenzo Lucarelli
A RAI CINEMA/RAI TECHE/AURORA TV production
Although so much has already been said about Fellini, it is still possible to describe unknown episodes of his cinema, his life and his poetry, especially if you were lucky enough to work with him and share his experiences. This is the case with Eugenio Cappuccio, who reconstructs in this documentary how he got to know Fellini in Rimini as an adolescent, and later, after having studied cinema, when they worked together on the set of Ginger and Fred. Going through the remains and trails in the vast archive of RAI, the film is enriched with numerous original testimonies of people, who worked with Fellini. Starting from Rimini, Eugenio Cappuccio heads towards new discoveries of Fellini's 'secret world', which have never been completely revealed.
Ticket Centre at National Palace of Culture, Sofia, 1, "Bulgaria" Square
Phones: (+359 2) 916 63 00; (+359 2) 916 64 00
Working time:
Monday - Friday: 09:00 - 20:30 h
Saturday & Sunday: 10:00 to 20:00 ч.