***
НДК Зала 1: 12 лв. Намаление за ученици, студенти и пенсионери – 10 лв.
Специални събития: Моята страст към киното – вечер на Стефан Вълдобрев. Цени на билетите: 20, 25, 30 лв.
Кино Люмиер, Дом на киното, Филмотечно кино "Одеон", Влайкова, Френски институт, Културен център G 8, Euro Cinema: 10 лв.Намаление за ученици, студенти и пенсионери – 8 лв.
Human Voice and Classic Pleasures: BGN 7. Discount for pupils, students and pensioners - BGN 5.
Ticket Centre at National Palace of Culture, Sofia, 1, "Bulgaria" Square
Phone: (+359 2) 916 63 69
Tickets online
VR mania in Hall 4, National Palace of Culture. The ticket is for 45 minutes of viewing works of the viewer's choice. Sessions are every 30 minutes. Price - BGN 20.
Cliff Walkers (Impasse) / Xuan ya zhi shang
director – Zhang Yimou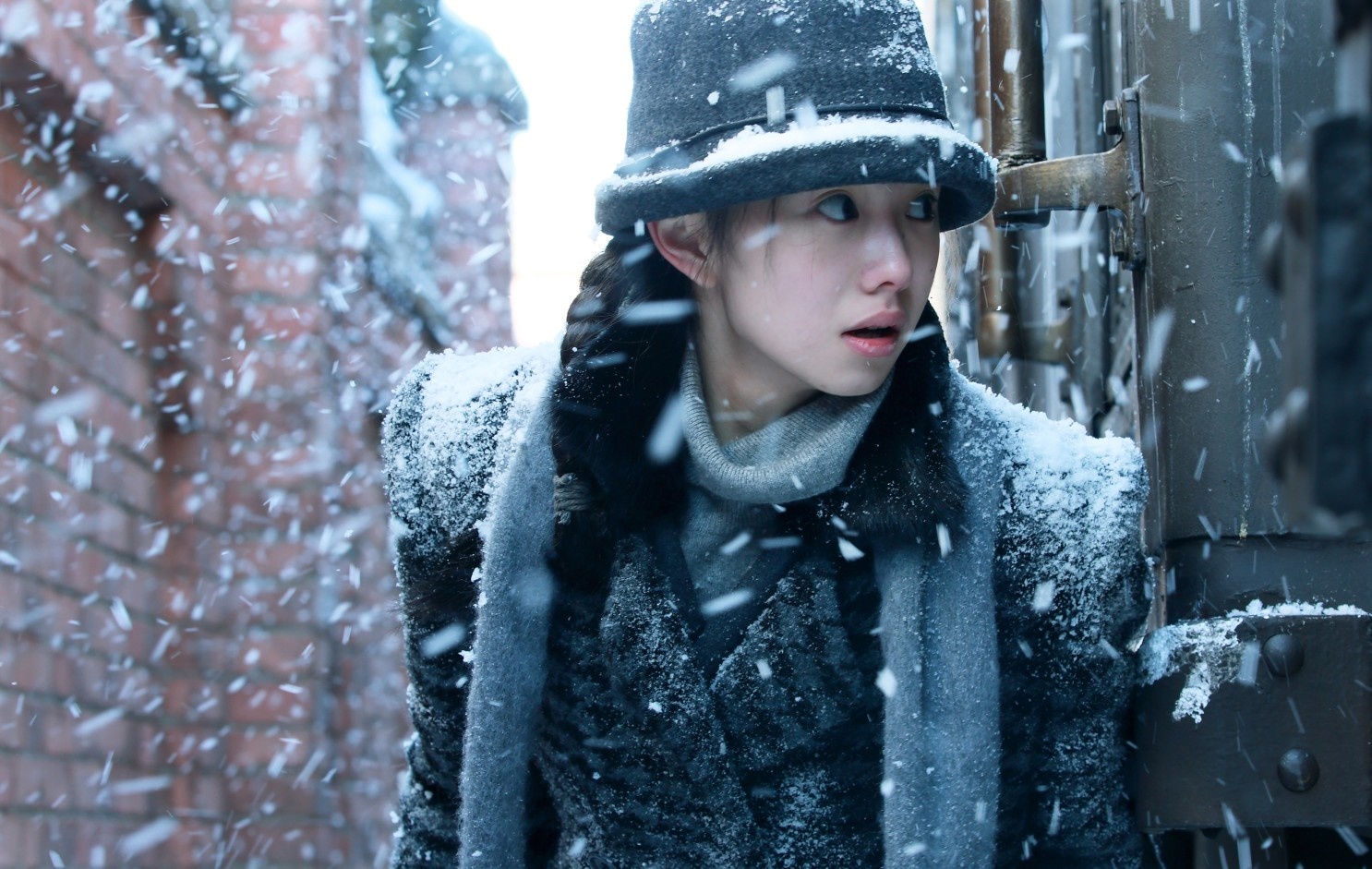 Trailer
Cliff Walkers (Impasse) / Xuan ya zhi shang
China-Hong Kong, 2021 120 min
director – Zhang Yimou
producers – Luca Liang and Pang Liwei
script – Quan Yongxian and Zhang Yimou
camera – Zhao Xiaoding
editor – Li Yongyi
music – Chop Young Wuk
production designer – Lin Mu
costume designer – Chen Minzheng
A CHINA FILM CO./SHANGHAI FILM GROUP/EMPEROR MOTION PICTURES co-production
intl. sales – EMPEROR MOTION PICTURES
awards and nominations:
Asian Fim Award for editing
5 nominations for Asian Film Awards – for supporting actor to Yu Ailei, supporting actress to Qin Hailu, cinematography, music and costumes
cast:
Zhang Yi (Zhang Xianchen), Qin Hailu (Wang Yu), Zhu Yawen (Chu Liang), Yu Ailei (Ji Zhide)
In 1932, the Japanese military has built a fortress for inhumane medical experiments. However, one man manages to escape the fortress alive. Chinese intelligence forms a task force to intercept Wang for information about the fortress. But when the puppet government learns of the mission, they use any means necessary to stop the team from finding their man.
"Maestro Zhang Yimou's first spy thriller sends an ace team of Chinese agents into the Japanese stronghold of Manchukuo. As we can expect from the director of Hero and House of Flying Daggers, the virtuoso direction and precisely choreographed dance of the camera make from this film a memorable visual experience."
The Hollywood Reporter
Screenings:


Saturday, 20 November 2021, 19:30, Lumiere - BUY A TICKET
Sunday, 21 November 2021, 14:15, Cinema House - BUY A TICKET
Thursday, 25 November 2021, 20:00, Odeon

National Palace of Culture, Hall 1 – 12 leva
Reduced price for retired people
and students –
10 leva
THE BELL – monoperformance of Deyan Donkov –
30, 40, 50 leva
Reduced price – 20 leva

***
French Institute, Cultural Center G8, Euro Cinema – 10 leva
VR screenings – 15 leva
Reduced price – 8 leva
The Human Voice and movies from "Classic Pleasures" – 7 leva