TICKETS:
НДК Зала 1: 12 лв. Намаление за ученици, студенти и пенсионери – 10 лв.
Специални събития: Моята страст към киното – вечер на Стефан Вълдобрев. Цени на билетите: 20, 25, 30 лв.
Кино Люмиер, Дом на киното, Филмотечно кино "Одеон", Влайкова, Френски институт, Културен център G 8, Euro Cinema: 10 лв.Намаление за ученици, студенти и пенсионери – 8 лв.
Човешкият глас и Класически удоволствия: 7 лв. Намаление за ученици, студенти и пенсионери – 5 лв.
Билетен център НДК, София, площад "България" 1
Телефони: (+359 2) 916 63 68, 916 63 69
Билети онлайн в Електронен билетен център - НДК
VR мания. Билетът е за 45 минути гледане на произведения по избор на зрителя. Сеансите са на всеки 30 минути. Цена – 20 лв.
Cesária Évora
director and screenwriter – Ana Sofia Fonseca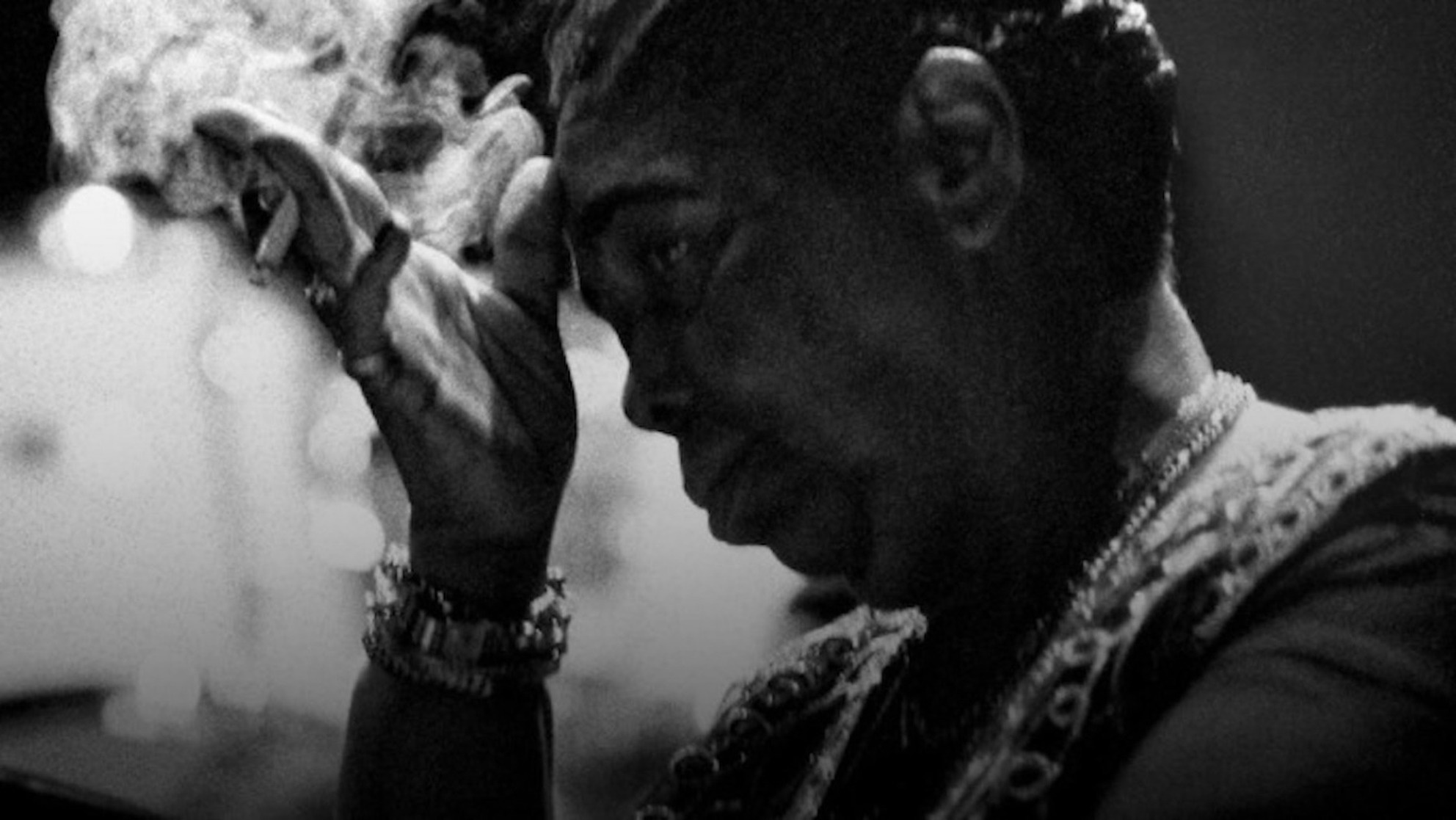 Trailer
Cesária Évora
Portugal, 2022, 94 min., documentary
director and screenwriter – Ana Sofia Fonseca
producers – Ana Sofia Fonseca and Irina Calado
camera – Vasco Viana
editor – Claudia Oliveira
A CARROSSEL PRODUCOES production
intl. sales – CINEPHIL
awards:
IndieLisboa – Audience Award
with:
Cesária Évora, Janete Évora, Jose da Silva, Jorge Araujo, Seu Jorge, Compay Segundo, Marisa Monte
Ana Sofia Fonseca's documentary about legendary Cape Verdean singer Cesária Évora reveals the complex woman behind the rich, deeply resonant voice that catapulted her to international fame at the age of 50. Using found archival film, historical photographs, old recordings, and concert footage, the film captures Évora's incredible rise and does not turn away from her troubled childhood, decades of poverty, her struggles with drinking, and years-long bouts of depression. The film offers a rare glimpse into both her tragic and triumphant experiences, and features rare interviews with those closest to her. It also captures the singer's mischievous humour, her love of Cabo Verde, her generosity to her community, and her extraordinary ability to translate emotion into melody.
Screenings:


Saturday, 19 November 2022, 20:00, Vlaykova - Buy a Ticket Online
Sunday, 20 November 2022, 15:15, G8
Sunday, 27 November 2022, 17:45, Odeon
Tuesday, 29 November 2022, 18:00, Cinema House - Buy a Ticket Online
Friday, 2 December 2022, 20:00, Lumiere - Buy a Ticket Online

Ticket Centre at National Palace of Culture, Sofia, 1, Bulgaria Square, T: +359 2 916 63 69
Lumiere, 1, Bulgaria Square, T: +359 2 916 6300
Cinema House, 37, Ekzarch Yosiff Str., T: +359 2 980 7838
Odeon, 1, Patriarch Evtimii Blvd, +359 2 989 24 69
Vlaykova, 11, Tsar Ivan Assen II Str, T: +359 892 22 68 68
French Institute, 3, Slaveykov Square, T: +359 2 937 79 22
Cultural Center G8, 8, Gladstone Str., T: +359 2 995 00 80
Euro Cinema, 17, Aleksandar Stamboliiski Blvd., T: +359 2 980 41 61

TICKETS:
National Palace of Culture Hall 1 – 14 leva
Reduced price – 12 leva
Lumiere, Cinema House, Odeon, Vlaykova, French Institute, Cultural Center G8, Euro Cinema – 12 leva
Reduced price – 10 leva
Classic Pleasures: 8 leva
Reduced price – 6 leva