Ticket Centre at National Palace of Culture, Sofia, 1, "Bulgaria" Square
Phones: (+359 2) 916 63 00; (+359 2) 916 64 00
Tickets online
Hamlet
director – Franco Zeffirelli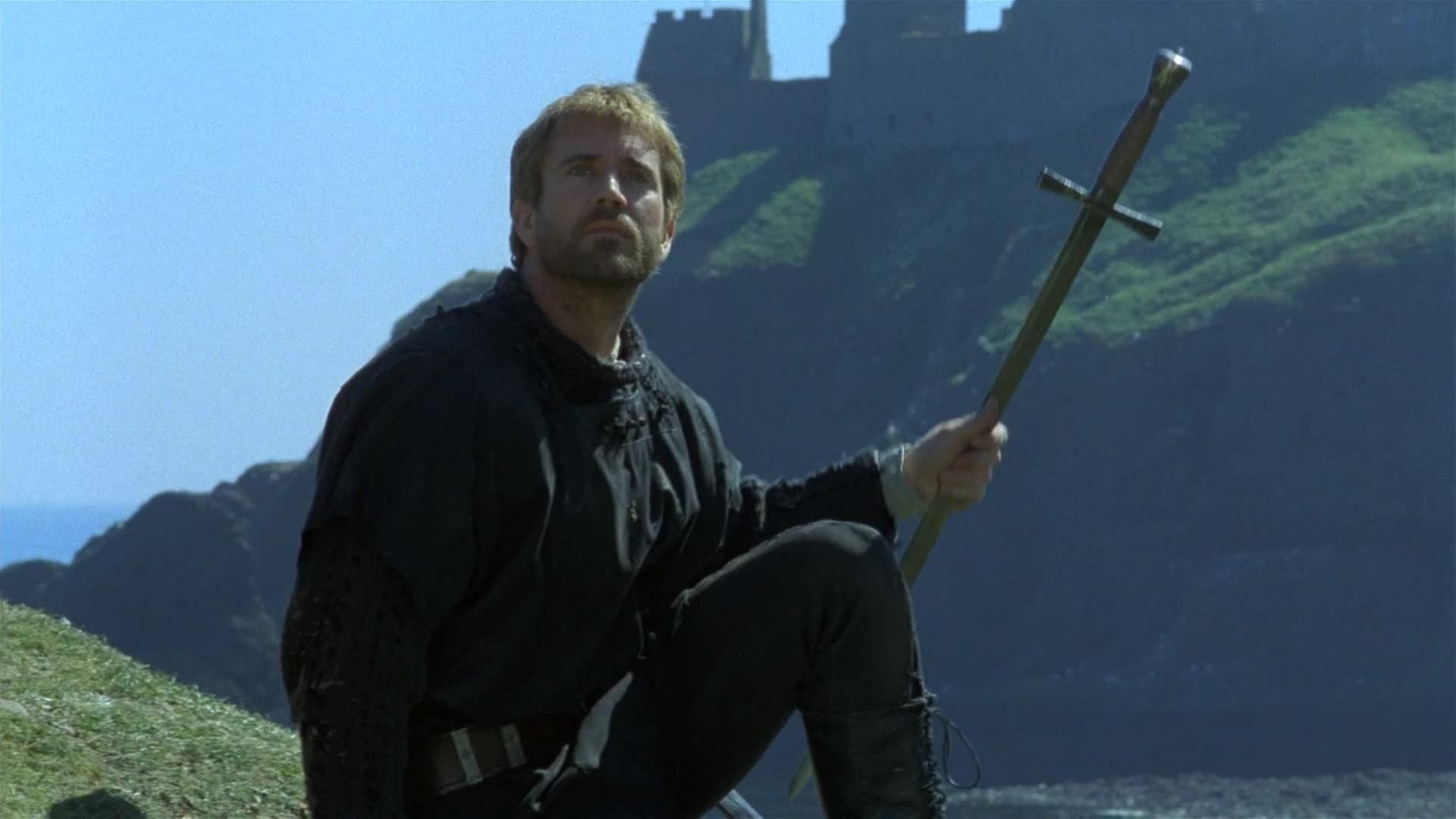 Trailer
USA, 1990, 135 min
director – Franco Zeffirelli
producer – Dyson Lovell
script – Christopher De Vore and Franco Zeffirelli
based on the play by William Shakespeare
camera – David Watkin
editor – Richard Marden
musuc – Ennio Morricone
production designer – Dante Ferretti
costume designer – Maurizio Millenotti
A WARNER BROS./ICON ENTERTAINMENT/MARQUIS/CANAL+ production
print – PARK CIRCUS
awards and nominations:
"David di Donatello" for best foreign film (tied with Cyrano de Bergerac)
2 nominations for "Oscar" – for production design and costume design
Nomination for BAFTA for supporting actor to Alan Bates
cast:
Mel Gibson (Hamlet), Glenn Close (Gertrude), Alan Bates (Claudius), Paul Scofield (The Ghost), Ian Holm (Polonius), Helena Bonham Carter (Ophelia), Stephen Dillane (Horatio), Nathaniel Parker (Laertes), John McEnery (Osric), Sean Murray (Guildenstern), Michael Maloney (Rosencrantz), Vernon Dobtcheff (Reynaldo), Pete Postlethwaite (Player King)
From Mad Max to Lethal Weapon, Mel Gibson has always specialized in heroes who teeter on the brink of madness. As you'd expect, Gibson's is a muscular version of Hamlet in every scene – defiant, angry and troubled. Zeffirelli cuts and pastes his way through Shakespeare's text to arrive at an urgent, earthy and contemporary reading of the play.
Ticket Centre at National Palace of Culture, Sofia, 1, "Bulgaria" Square
Phones: (+359 2) 916 63 00; (+359 2) 916 64 00
Working time:
Monday - Friday: 09:00 - 20:30 h
Saturday & Sunday: 10:00 to 20:00 ч.