Ticket Centre at National Palace of Culture, Sofia, 1, "Bulgaria" Square
Phones: (+359 2) 916 63 00; (+359 2) 916 64 00
Tickets online
|
АХ, ТОЗИ МЮЗИКЪЛ
|
ТАНЦ ФИЛМ ФЕСТ
|
TICKETS
|
What next?
|

Hope Gap
director and screenwriter – William Nicholson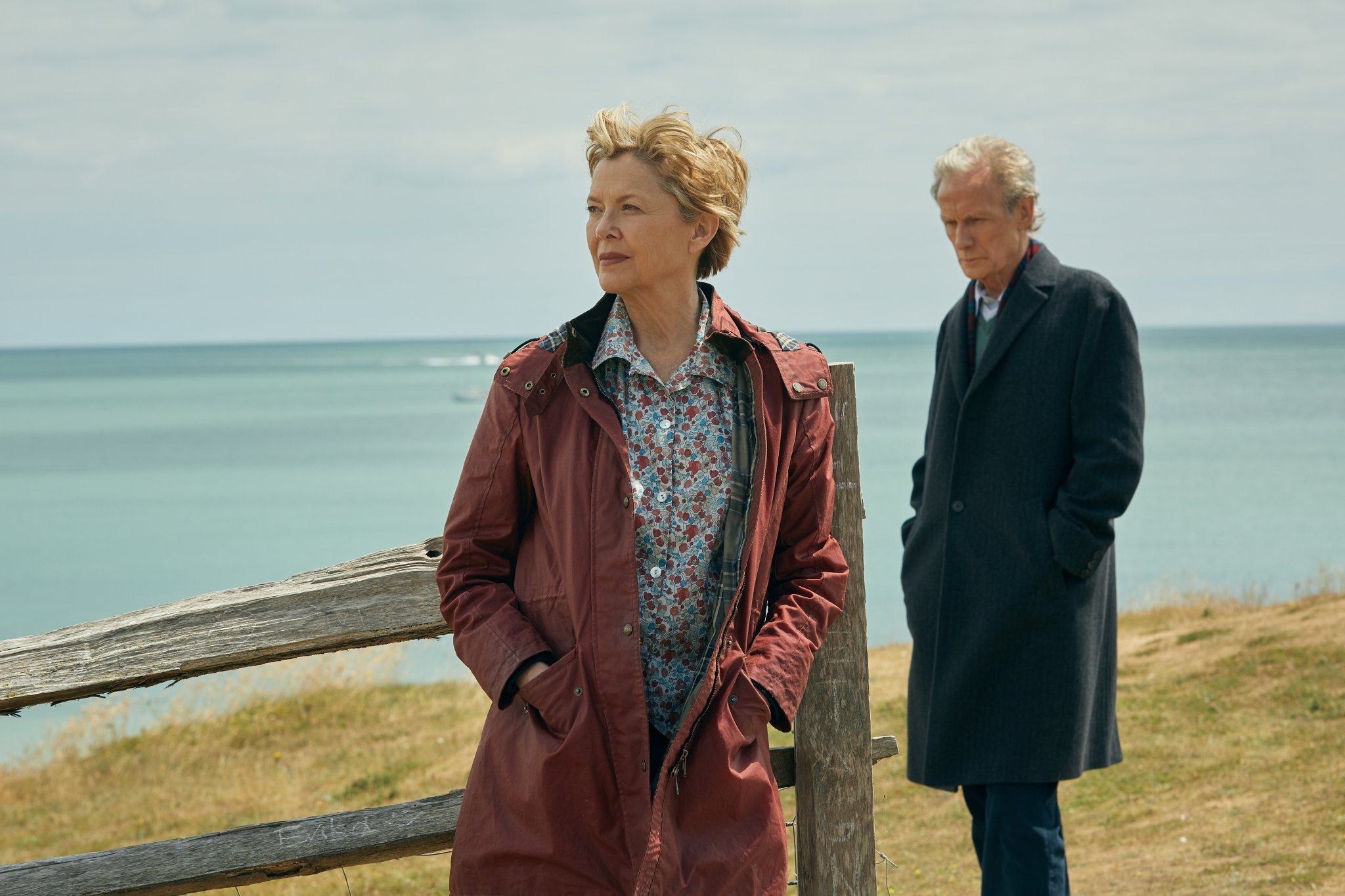 United Kingdom, 2019, 100 min
director and screenwriter – William Nicholson
producers – David M. Thompson and Sarada McDermott
camera – Anna Valdez-Hanks
editor – Pia Di Ciaula
music – Alex Heffes
production designer – Simon Rogers
An ORIGIN PICTURES production
intl. sales – PROTAGONIST PICTURES
cast:
Annette Bening (Grace), Bill Nighy (Edward), Josh O'Connor (Jamie)
When web designer Jamie (Josh O'Connor) returns to his parents' bohemian coastal home for the weekend, he's prepared for the theatrics of poetry editor Grace and history teacher Edward as they argue in the kitchen. But when Edward pulls Jamie aside to reveal that after 29 years of marriage he's had enough and his bags are packed, it's clear that an almighty storm is about to descend. It turns out that Hell hath no fury like a 60-something divorcée. Annette Bening gives a barn-storming performance as the acidic and often unreasonable Grace, firing out snappy one-liners whilst undergoing an emotional apocalypse, and Bill Nighy is superb as a quiet man who just wants to update Wikipedia in peace. Shot with a ravishing sense of design and colour, this is an emotionally astute portrait of a marriage; of regrets uncovered, decisions made too late and the precariousness of hope.
Screenings:
Sunday, 17 November 2019, 20:30, Lumiere Lidl -
Buy a ticket online
Wednesday, 27 November 2019, 20:30, Odeon
Ticket Centre at National Palace of Culture, Sofia, 1, "Bulgaria" Square
Phones: (+359 2) 916 63 00; (+359 2) 916 64 00
Working time:
Monday - Friday: 09:00 - 20:30 h
Saturday & Sunday: 10:00 to 20:00 ч.