TICKETS:
НДК Зала 1: 12 лв. Намаление за ученици, студенти и пенсионери – 10 лв.
Специални събития: Моята страст към киното – вечер на Стефан Вълдобрев. Цени на билетите: 20, 25, 30 лв.
Кино Люмиер, Дом на киното, Филмотечно кино "Одеон", Влайкова, Френски институт, Културен център G 8, Euro Cinema: 10 лв.Намаление за ученици, студенти и пенсионери – 8 лв.
Човешкият глас и Класически удоволствия: 7 лв. Намаление за ученици, студенти и пенсионери – 5 лв.
Билетен център НДК, София, площад "България" 1
Телефони: (+359 2) 916 63 68, 916 63 69
Билети онлайн в Електронен билетен център - НДК
VR мания. Билетът е за 45 минути гледане на произведения по избор на зрителя. Сеансите са на всеки 30 минути. Цена – 20 лв.
The Fabelmans
director – Steven Spielberg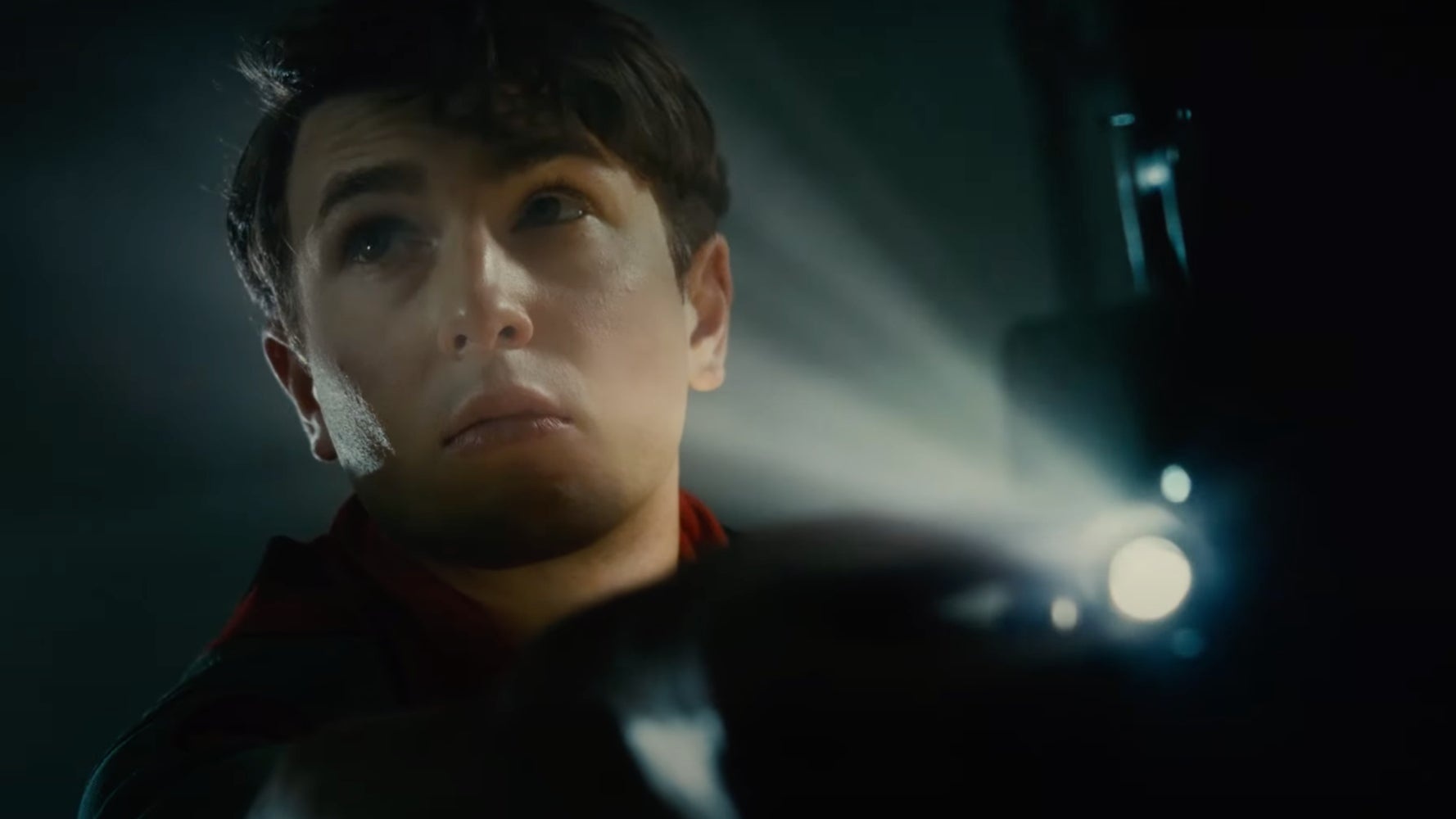 Trailer
The Fabelmans
USA, 2022, 151 min.
director – Steven Spielberg
producers – Kristie Krieger, Steven Spielberg and Tony Kushner
script – Steven Spielberg and Tony Kushner
camera – Janusz Kaminski
editor – Michael Kahn and Sarah Broshar
music – John Wiliams
production designer – Rick Carter
costume designer – Mark Bridges
An AMBLIN ENTERTAINMENT/AMBLIN PARTNERS/RELIANCE ENTERTAINMENT production
intl. sales – AMBLIN ENTERTAINMENT
BG distributot – FORUM FILM
awards:
Toronto – Audience Award
cast:
Michelle Williams (Mitzi Fabelman), Paul Dano (Burt Fabelman), Seth Rogen (Bennie), Gabriel LaBelle (Sammy Fabelman), Jeannie Berlin (Hadassah), Judd Hirsch (Uncle Boris)
A film that has been 75 years in the making, Steven Spielberg's The Fabelmans is a soul-bearing and spellbinding love letter to the magic of cinema. Set in the late 1950s and early '60s, this semi-autobiographical coming-of-age epic is told through the lens of Sammy Fabelman, who falls in love with moviemaking. Caught between his eccentric artist mother Mitzi and his pragmatic computer engineer father Burt, Sammy must carve out his own identity as the family traverse the country and he navigates the minefields of home and school life. Spielberg lays bare his family rift with startling honesty, compassion and emotional complexity in this heartfelt film. Featuring supporting turns from Seth Rogen and Judd Hirsch, as well as a surprise cameo by a modern-day auteur as the legendary John Ford.
Ticket Centre at National Palace of Culture, Sofia, 1, Bulgaria Square, T: +359 2 916 63 69
Lumiere, 1, Bulgaria Square, T: +359 2 916 6300
Cinema House, 37, Ekzarch Yosiff Str., T: +359 2 980 7838
Odeon, 1, Patriarch Evtimii Blvd, +359 2 989 24 69
Vlaykova, 11, Tsar Ivan Assen II Str, T: +359 892 22 68 68
French Institute, 3, Slaveykov Square, T: +359 2 937 79 22
Cultural Center G8, 8, Gladstone Str., T: +359 2 995 00 80
Euro Cinema, 17, Aleksandar Stamboliiski Blvd., T: +359 2 980 41 61

TICKETS:
National Palace of Culture Hall 1 – 14 leva
Reduced price – 12 leva
Lumiere, Cinema House, Odeon, Vlaykova, French Institute, Cultural Center G8, Euro Cinema – 12 leva
Reduced price – 10 leva
Classic Pleasures: 8 leva
Reduced price – 6 leva